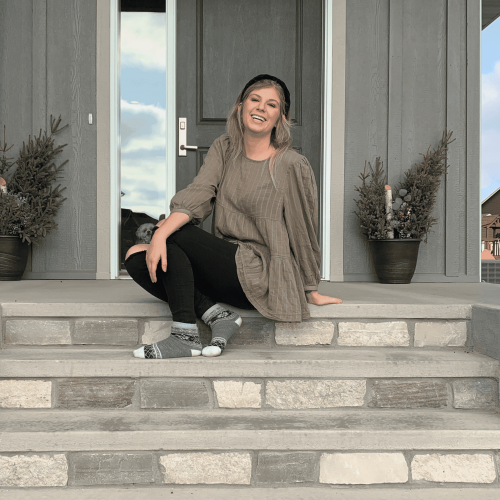 Kianna Thelen
Executive Director
Hey! I'm Kianna Thelen, a senior chemistry major from Brandon, SD. I'm excited to say this is my fourth year with dance marathon!
I started Dakotathon because I really loved their mission as I eventually wanted to work in pediatric oncology and after seeing just how passionated and involved the executive board was, I knew I wanted to be apart of that!
My favorite part about Dakotathon is being able to provide miracle kids a day to feel special and see their smiles!