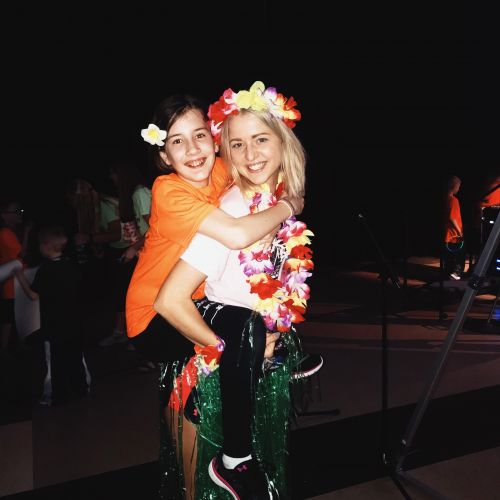 Jacey Feyereisen
Internal Overall Chair
Hey! I'm Jacey Feyereisen, a senior Nursing major from Gregory, SD. I'm excited to say this is my fourth year with dance marathon!
I first got involved with dance marathon my freshman year at State A Thon, where I was a Morale Captain and was able to lead my sorority's team and meet the miracle kiddos! My sophomore year, I was on the executive board as a Co-Morale Chair, where I was then able to help lead some of the most driven individuals ever. Last year, I returned to the board as the Entertainment Chair, which was again an unforgettable year.
This year, I'm excited to experience my first ever Dakotathon and serve on the executive board! This organization means so much to me and I cherish the relationships that I have built through it. I will forever be thankful for dance marathon and everyone who is impacted by it. I dance for the kids who can't and for the families that inspire me every day. I dance for more hugs and kisses and less goodbyes. I dance for the tough little cookies and for the angels watching over us, who left us too soon.
I dance with the kids, for the kids!