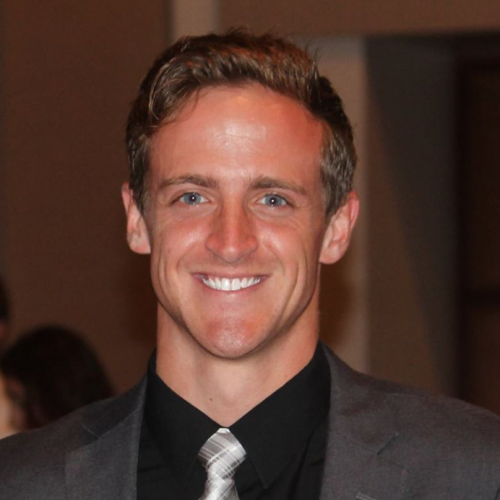 Joey Snyder
Overall Co-Chair
Hey, all! I'm Joey Snyder, and I'm a senior Health Services Administration Major from Pierre, SD. I became involved with Dakotathon my freshman year as a Dancer, then as a Morale Captain my sophomore year, and then as one of the Co-Morale Chairs my junior year! This year I am honored to serve as one of the Co-Overall chairs for this amazing organization! Being able to help put together the best day of the year for the miracle children and their families (as well all of the participants!) is a humbling experience. Seeing the smiles on the faces of the miracle children makes every second of planning and hard work worth it. I highly encourage everyone to participate in this truly life changing organization.
If you are interested in getting involved with Dakotathon, email me at Joe.Snyder@coyotes.usd.edu or call/text at 605-222-9560.
I dance for miracles, more birthdays, and for those who can't! FTK!!!