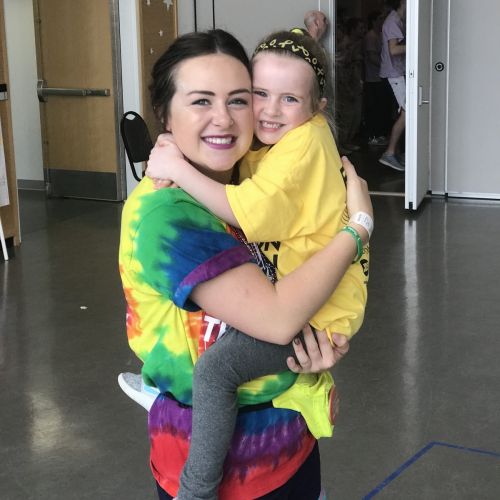 Jackson Shriver
External Overall Co-Chair
Hello! My name is Jackson Shriver and I am a Senior Medical Biology and Psychology double major.
This will be my fourth year participating in Dakotathon! My first two years I participated as a dancer and last year I became a member of the executive team as a Sponsorship Chairman! I am very excited to be the External Overall Chairman this year and help lead this amazing organization!
I love seeing the excitement amongst the families and the miracle children's faces on the Day Of! I dance for a future where kids can just be kids! I can't wait to make this year's Dakotathon the best one yet! FTK!